Natural Choice Farms is a trading company of meat proteins from over one hundred packers throughout the United States and overseas. We specialize in trading organic, antibiotic free, all natural, conventional, fresh and frozen meats and meat-by products.
Our professionalism, customer service, honesty, credibility and commitment to quality begins with our long-standing relationships with our packers. Our customer base includes further processors, wholesale and food service distributors as well as retail supermarkets.
We value all of our customers - from the smallest companies to the largest in the food industry. We have unique perspectives on all of our customer's needs and upcoming trends in the market place. We are here to assist those in need of specific and "hard-to-find" meat products. Our full service logistics department obtains competitive rates for both a full truck load and less than load quantities.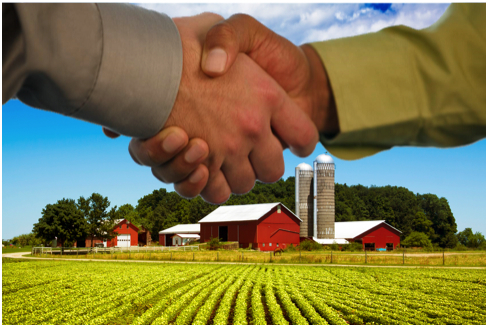 Vendors
It all begins with supply. We value each and every relationship we have with all of our 120+ vendors throughout the U.S. and overseas. Many of them count on us to move their product each and every day. All of our suppliers know our capabilities and what we have to offer. Beyond moving high volumes of product and delivering professional, interpersonal customer service, we understand the importance of payment terms and guidelines.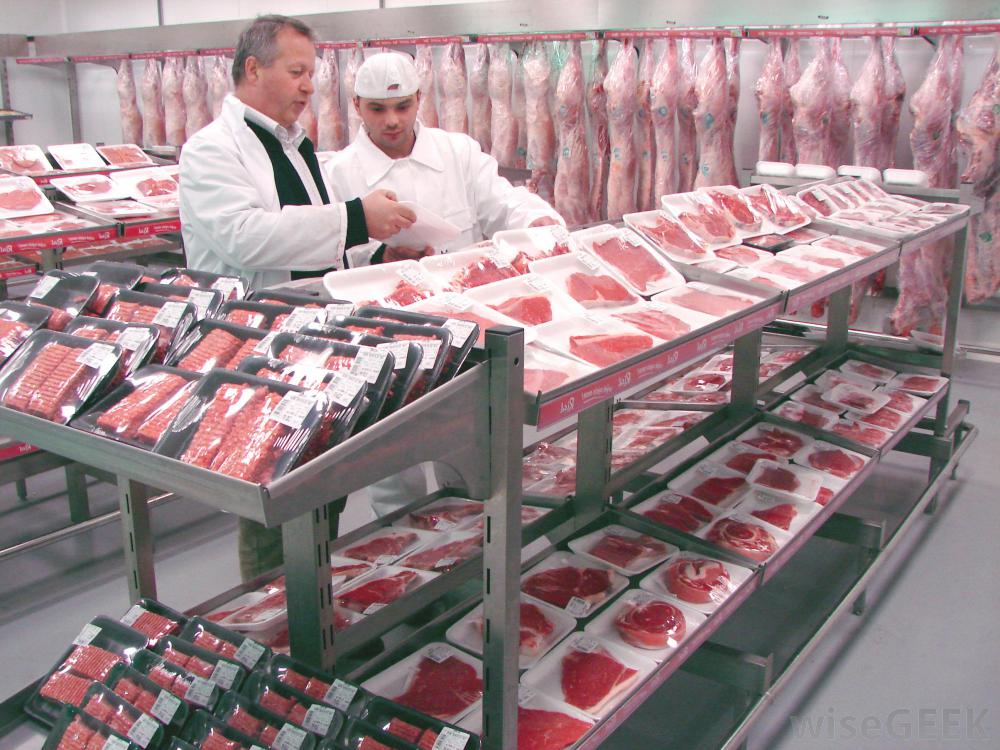 Clients
We supply numerous breeds of companies throughout the protein industry. Some of our customer base includes: retail packers, further processors, food service, protein snack & wholesale companies, retail supermarket chains, pet snack and pet food companies. We value each customer and the relationship we have with them. We are pleased to help new companies grow though our connections with further processors, cookers and packers.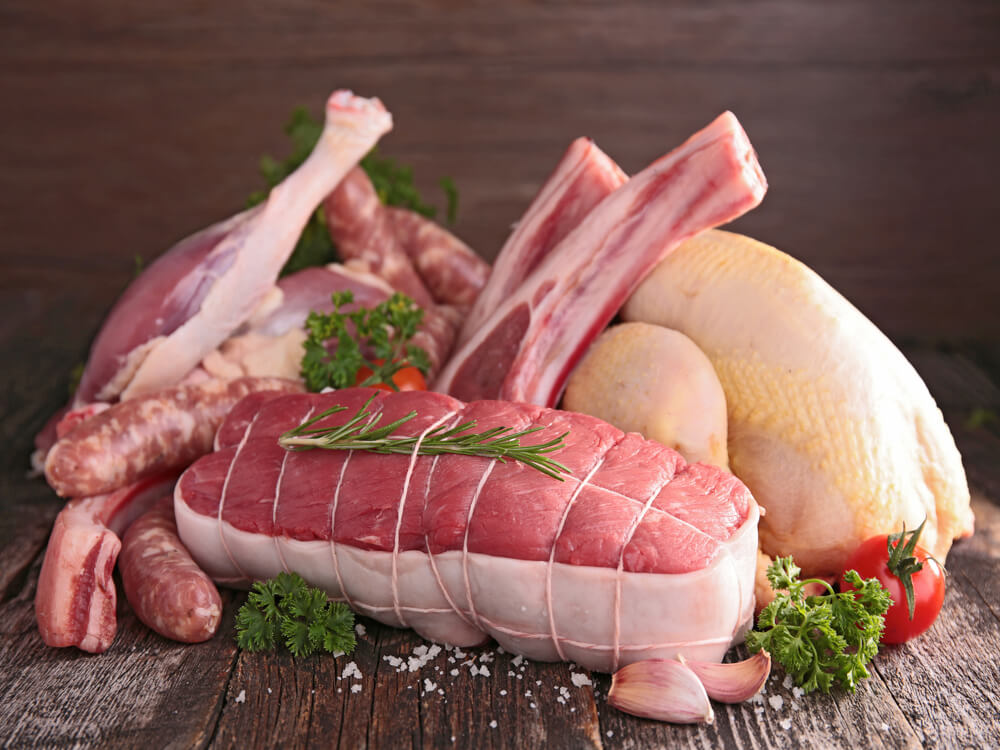 Quality
Each customer, project and inquiry is unique and handled with utmost importance. Whether you are launching a new project, adding a new line to your program or seeking portion controlled products, NCF will stand by your side at each step of the process. Whether your needs are fresh, frozen, organic, antibiotic free, halal certified or conventional, Natural Choice Farms looks forward to the opportunity to serve you.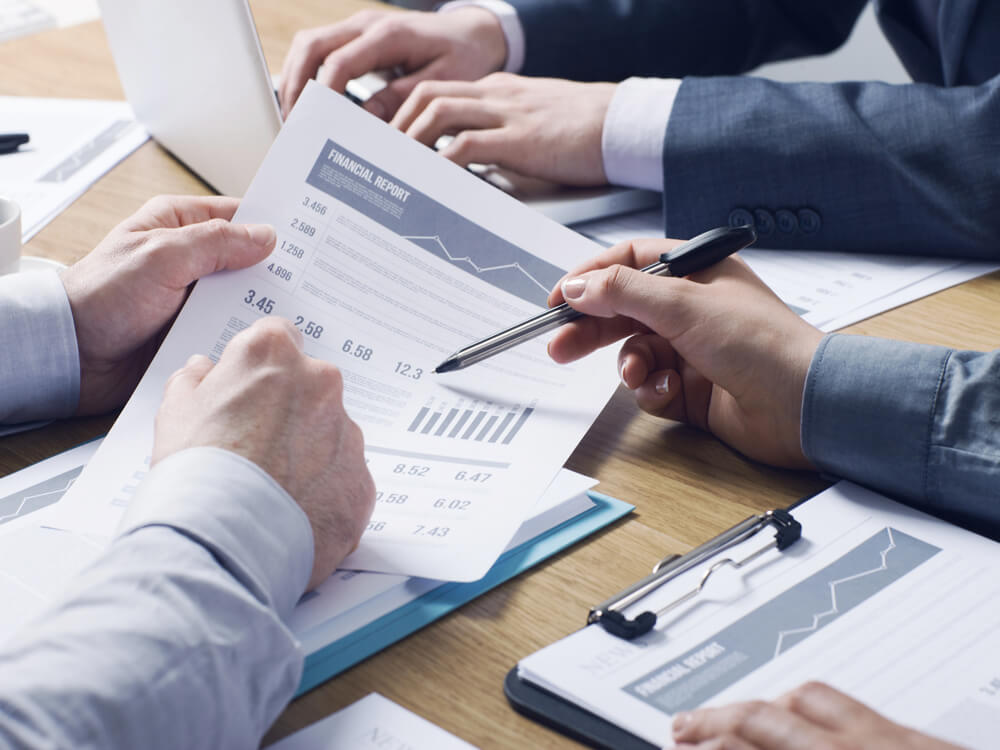 Market Analysis
We use technology that provides up-to-the-minute market information on the protein industry and a multitude of tools designed to give us the competitive advantage that is needed to succeed in today's marketplace. We have access to full historical price and statistic databases of meats & proteins, instant alerts to daily price and industry reports as well as commodity futures data which help enhance your buying power.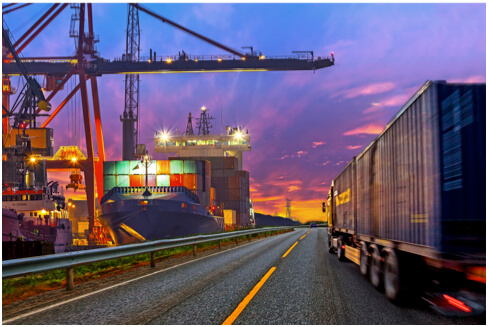 Logistics
We understand the cost and time of running a business within the food industry. Our customers are always provided with competitive pricing and comfort to be confident that their products will arrive on time to meet their production schedules and deadlines.Our full service logistics team obtains competitive rates for full and less than load quantities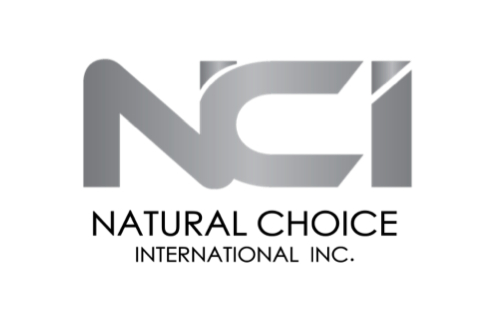 Natural Choice Int.
NCI is a global protein broker and trading company. We handle every part of the process, making it easy for our clients. Whether you're a domestic customer, importing or exporting we handle the logistics coordination as well as expense and risk. Risks may include meeting product specifications, product quality, documentation, logistics, payment and currency. Please contact us HERE