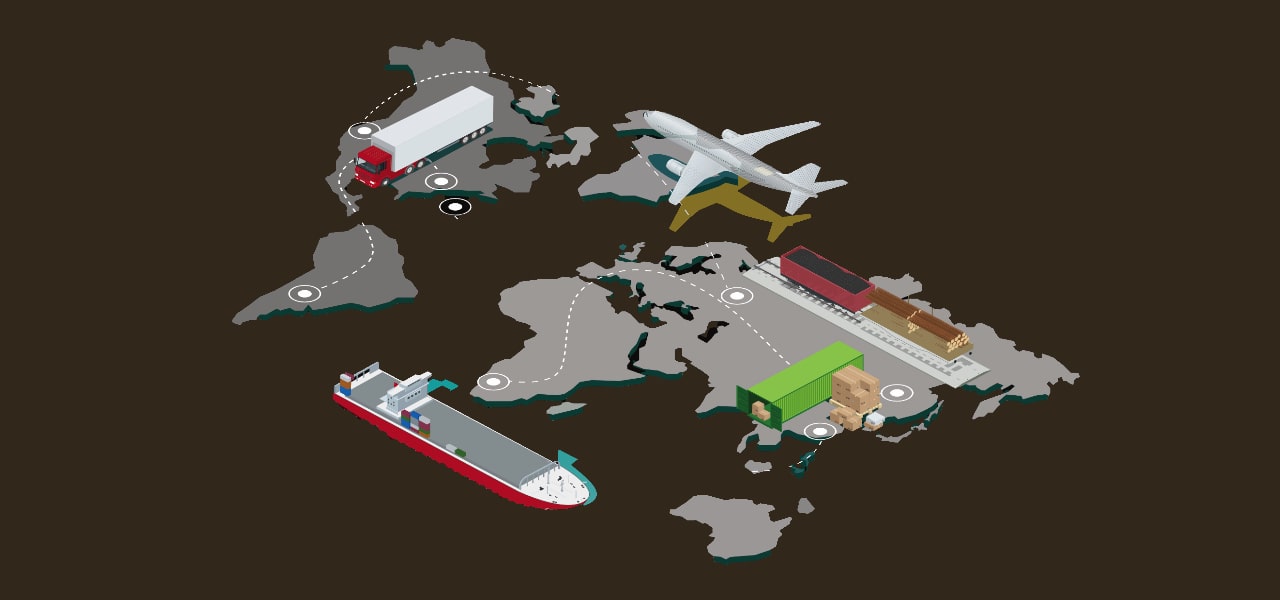 WE MAKE GLOBAL CONNECTIONS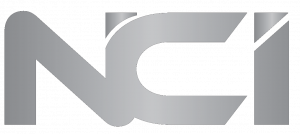 We provide our clients with global market access, current market information with
up-to-date pricing and fast and efficient logistics.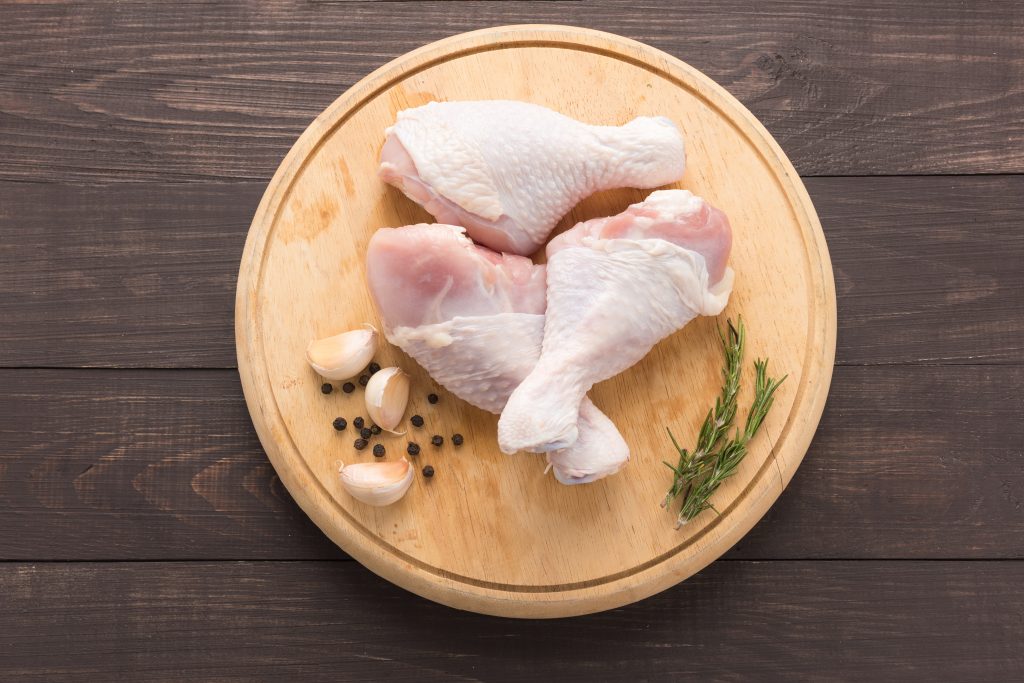 We strive to be your number one source for suppliers and processors who need to move product in a timely manner at the best price. Our traders respond quickly to our clients needs. We help them realize the highest value for the products and provide global access to markets by making it available to a vast network of worldwide relationships.

At NCI, we handle every part of the process, making it easy for our clients whether selling domestically or internationally- to move their product. We take care of the logistics coordination as well as expense and export risk that they would incur by selling direct.

We also help develop new market opportunities, working with our suppliers and help them penetrate new markets, even faster. This comes from experience and relationships we have built through the years. Our reputation is based on the achievement of success and we strive to keep that high level of customer service attained.
Logistics and the right products at the right price. Our customers benefit from our experience in global supply chain management to insure that each customer's delivery requirements are achieved as contracted.

We are trusted by our clients for our skill and experience in managing the transportation of large and complex shipments of tightly controlled agricultural products. NCI provides customers with maximum liquidity while minimizing inventory requirements.